Friendly Staff. Excellent Service. Beautiful Smiles.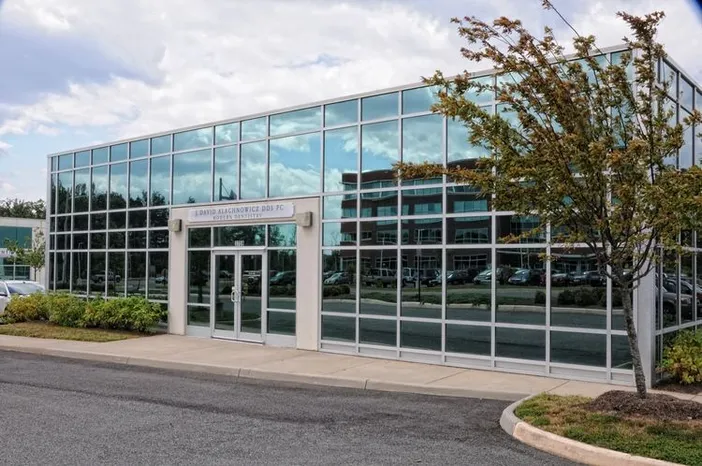 Dr. Alachnowicz's dental practice is designed with your comfort in mind. Here his team of dental professionals have invested their careers in improving the oral health of their patients and helping them achieve beautiful smiles they desire.
We provide a comprehensive range of dental services designed to improve and maintain excellent oral health. As a family-oriented practice we can provide services for everyone in your family. We offer hygiene care, dental crowns, dental implants, teeth whitening, laser dentistry, and many other procedures. We believe in developing long-term relationships with our patients. We strive to make each person feel comfortable during their dental care.
Come check us out! When you walk into our office you will feel right at home. We have a spacious waiting room for you to relax in. It is decorated to make you feel as you were relaxing your own living room at home. All the furniture is leather. There is a large couch, love seat, and overstuffed chair for your comfort.
For your entertainment we have a large flat panel television with a DVD player. We will be happy to pop in a movie or change the channel. We also have baskets of toys and books for the little ones. Please let us know if there is anything we can do to help you feel comfortable while you are here with us. We are always happy to help.
We'll Provide You With That Winning Smile!